We stock a huge range of fencing and gates, from fencing stakes and straining posts, through to post and rail fencing, yorkshire boarding and palings, to sleepers for landscaping, we hold a comprehensive range of timber.
Stock fence and wire netting is a major part of our business and as such, we keep a good range:
Stock fence in various heights and mesh sizes
Poultry netting
Rabbit netting
Horse netting
Pet mesh
Chicken wire
Plain wire
Barbed wire
Security netting
Weldmesh panels
We keep galvanised steel gates in three types:
7 bar field gate

5 bar half meshed gate
6 bar heavy duty stock gate
We also stock galvanised posts, sockets and fittings to suit sizes every foot from 3ft- 16ft.
We keep wood gates in three types:
Small wicket gates (3ft or 4ft)
5 bar field gate (3ft every foot to 15ft long)
5 bar ranch/estate gate (available to order 3ft to 15ft)
We also keep the wood posts with the four way weather and all necessary fittings.
Concrete gate posts – now also in stock
Please note we only deliver to local areas to our shop in Sheffield. Delivery charges may apply to your order.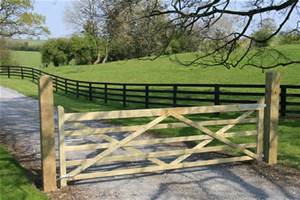 Stakes & Wooden Posts
Extra Life Stakes, Sawn Timber & Tanalized Yorkshire Boards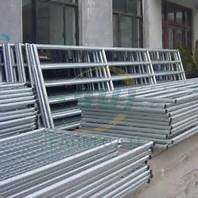 Galvanized Gates
Meshed Field & Stock Gates, 6 & 7 Bar, Galvanized Posts & Gate Fittings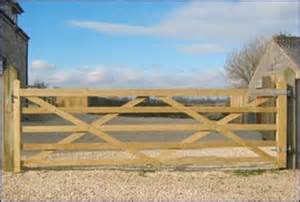 Tanalized Wooden Gates
Field Gates, Ranch & Estate Gates, Wicket Gates, Wooden Gate Posts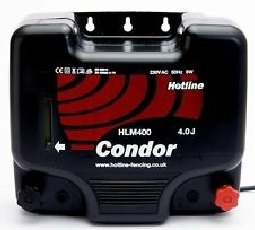 Electric Fencing
Hotline, Agrifence, Energy Leisure, Tapes, Batteries, Posts etc.