Supplying products and services to farmers, equestrian, small holders, builders, plumbers, gardeners and

 many more!
Covid 19 Update!
Following the latest Government Lockdown announcement on the 4th January, we can and will continue to remain open.
Under the latest guidelines it states that we are an essential business and are permitted to stay open. The safety of customers and employees remains our priority, so please continue to maintain social distancing, wear face coverings and maintain good hygiene when visiting us. Please hand sanitise before entering.
OUR SERVICES
Services offered in the local area include: Delivery, Fabrication Work, Dairy Engineering & an often 'while you wait' Hydraulic Hose Assembly Service.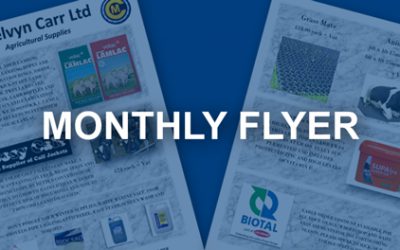 Contains Lambing Essential, Cosy Calf Jackets, Winter Supplies, Grass Mats, Animal Mats, SUPAlyx Sheep GP, Biotal - Early order discount information for all all your silage, wholecrop and maize requirements for the forthcoming season. Download January Flyer »
read more